THIS PAGE FEATURES THE PODCAST AS WELL AS CURRENT PRODUCTS AND SERVICES AVAILABLE
PLEASE SCROLL DOWN TO FIND PRODUCTS AND SERVICES
---
PLEASE DONATE HERE
When you donate your support goes a long way. It allows for the continuation of this podcast.
---
Sacred Sexual Spiritual Partnership book campaign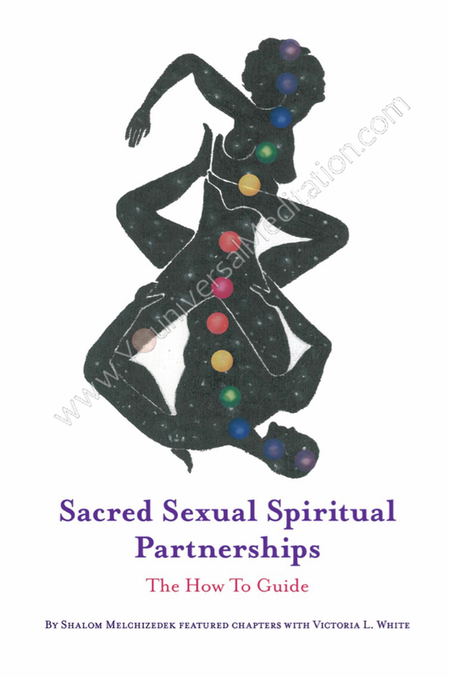 ---
Heal With Shalom Podcast
Welcome to the heal with Shalom podcast. I am Shalom Melchizedek. Thank you for being here. In this podcast we will focus on internal healing from a meditative perspective. Whatever we feel we can heal. Let our healing begin.
---
Contact us for In-person, Couples, and Group Session. The buy now buttons above are for one-on-one online sessions only.
---
ADDITIONAL ALBUMS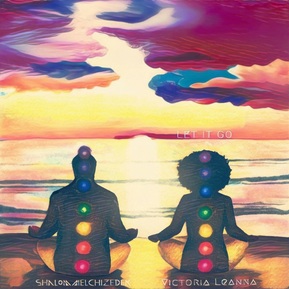 ​​Let it go - EP by Shalom Melchizedek and Victoria Leanna was created from a conscious space with the intention of sharing vibrations that tap into the emotions and speak to the soul.
The soundscape ranges from experimental alternative to ambient deep dance and soul tones. What makes this project special is the majority of the instruments on the project were created by Shalom Melchizedek using Victoria Leanna's voice for a more natural lively soundscape, the project also showcases vocals from Victoria Leanna and Shalom Melchizedek.
Also available on Amazon, Google Play Music, Spotify, and Tidal
---


Welcome to the New Earth is an audio journey for meditation, yoga and relaxation. This album features high frequency healing sounds including 528hz; Composed Shalom Melchizedek.

​

"Welcome to the New Earth" is now available on Tidal as well as Spotify/ Google play / iTunes/ Amazon*

For more about this project click

here
---